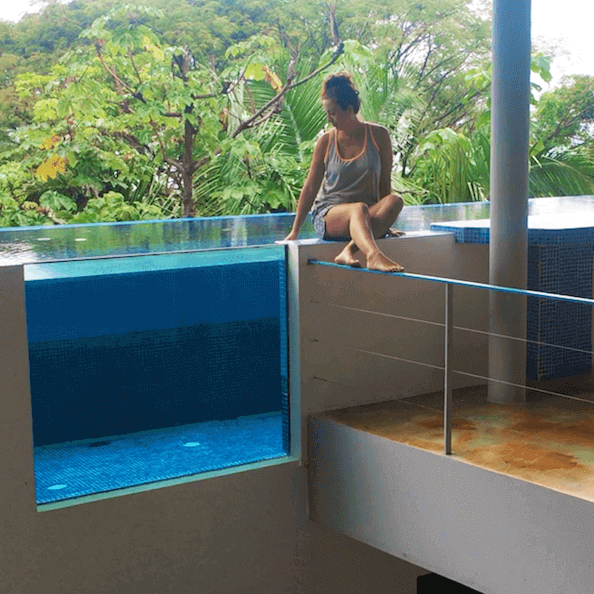 My Daily Checklist
By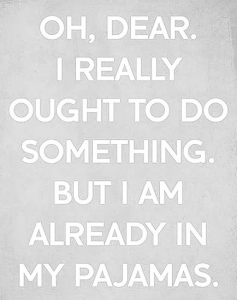 Now, let's sit and think for a moment about what is important? What did you do all day? Did you accomplish anything? Are you trying to accomplish a goal? Start a business perhaps? But instead all you did all day is check out what people are doing on facebook and read emails? Perhaps you got distracted with TV or Twitter? Well I know I have been down this road before. This is when it is time to stop and reconsider what is actually important in your life.
It is good to have balance in your life and do things for every area such as your finances, your mind & soul, your health and your relationships. Dibble Dabble all over the place.
Here are my top 10 recommendations on daily habits you should develop for a successful, productive and healthy life:
1. Do all the important "money making" tasks in your daily routine checklist first.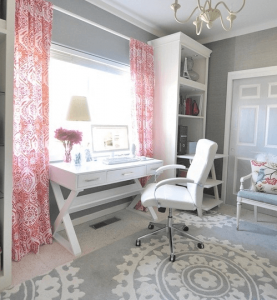 This means do what will make you the most money first. If the task does not make you any money now or lead to it in the future then should you really be doing it. Personally I tend to have a lot of business ideas that I want to work on all at the same time. The problem with that is none of them get anywhere quickly because I try to work on everything. Seriously, just stick to ONE project. This is the best advice I ever received and it really really works.
Once you have figured out what your money making idea is. Stick to it and work on it a little every day. Eventually you will tame that monster.
Daily habits get you places.
Make a daily routine checklist of the tasks you have to do every day. Order them by priority, then set a timer and do one task at a time and continue with that task until it is done. Don't start another task until the first one is finished. Also turn off the TV and close all your open unnecessary social media tabs.
2. Have a green smoothie every day.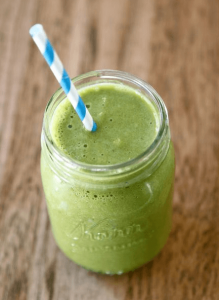 Listen, I have experimented with the raw food diet and detoxed but seriously the most important thing is to get your greens Every Single Day. I choose Kale because it has the most vitamines and minerals out of all the greens. Your body and skin will thank you.
My personal favorite is having this for breakfast: 4-5 bananas, 3-4 pitted dates, a small handfull of frozen raspberries, 2 cups of ice, 2 cups of water. Blend it up and drink!
By day way if you eat this 3 times a day + salads + any as much fruit as you want you will detox, have clear skin & lose weight fast. You can eat unlimited calories this way. The sugar from fruit will just evaporate (as long as you don't eat fat) and the fat on your body will melt away in a matter of weeks. I will save that for another post.
3. Floss and take care of your teeth.
Do this for yourself and also for the people you kiss. Bad teeth can lead to loads of other health problems. It takes less than 5 minutes and it is very important.
4. Go for a walk, dance or workout for 1 hour a day.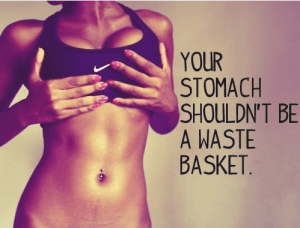 Whatever exercise you like doing or don't like doing, get off your ass and do it. No excuses. Get up earlier if you have to. You CAN at least walk for an hour.
I find if you download a bunch of motivational podcasts onto your phone, you can easily go walking for an hour and it will go by super fast.
Lately I found this thing called "Dancing in the dark – no lights no lycra" It is awesome and if there is one in your city then I highly recommend you go. It is so much fun. You can dance as silly as you like and no one cares.
5. Meditate every day.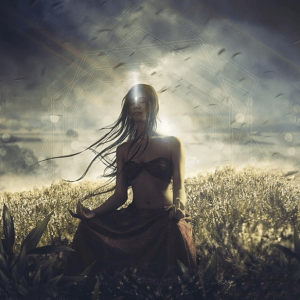 Even if this is 5 minutes in the morning and 5 minutes at night. It will clear your mind and change your life. Focus on your breath and stop thinking just for those 5 minutes!
Personaly I wanted an online business because wanted to find who I am and I wanted absolute freedom. Time is important. Everyone wants more "ME" time. The funny thing is, is that once you quit your job and start working for yourself, you find that you have that 5 minutes to meditate and you will start knowing who you really are. I wanted to de-stress and have a clutter free mind. Now that might not fully happen but you will have a calmer and less stressed mind. Thoughts and ideas will start to become so clear! Listen to your inner voice.
6. Spend quality time with someone.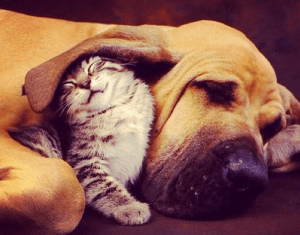 If you have a family then give them time. If you have a partner then give them some attention. If you feel alone then go out and do something you love, take a class, do a dance course, learn a language, study something. Just get out of the house and do something!
Show your love to your partner, cuddle your kids, have a catch up with a friend. Just don't get into the routine of talking to your friends online all the time. Go out to see them.
7. Learn something new every day.
Even if you spend just 10 minutes a day reading up on a subject that interests you then you will have learned something and over time you will become a super human genius 😉
8. Stretch.
You don't have to do yoga, just just stretch your neck, touch your toes and breathe. Every day you will get better at it.
9. Clean one small area of your house – maybe start with laundry, then kitchen, then bathroom.
You can keep your whole house clean if you just tidy up for 15 minutes a day. Do a load of laundry and stop. Or clean the kitchen. Do the dishes. The bathroom can be done in 10 minutes, just take everything out of the bathroom and place it on a towel outside, then just dip a cloth in a bucket with a mixture of 1 part vinegar and 10 part water, wipe everything, use lots of water, then dry it all with a towel and chuck it in the laundry. Easy.
You can actually use that mixture to clean your whole house, you don't need special cleaning products. I used to work on yachts and they thought me that things like windex and other cleaning products are harmful for the environment and completely unnecessary. All you need is apple cider vinegar and warm water.
If you just do one small thing each day, it will not seem so overwhelming. Your house will be sparkling clean and manageable in no time.
The problem always arises when you don't tidy up a thing for a week and the whole house is out of control.
10. Drink 2-4 litres of water every day
I cannot even begin to describe the miracles that happened in my life because of drinking more water. You might want to check out this post about benefits of drinking water to find out more detail. Basically my old acne cleared up, the focus of my mind improved, I lost weight and was left energised. Every day I wake up and drink 1.5 litres of water in a 10 minute span. This is called water therapy. It cures a lot of disease and there is so much proof that it works. Start doing this daily in your life.
I hope that my activities of daily living checklist inspires you to make a positive change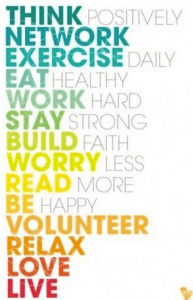 I did not always have daily checklist but now that I do I think my life has improved significantly. I have to mention again (emphasize) that watching TV or hanging around in forums or social media sites is not productive. Don't fall into that trap of time wastage. Make your own checklist. If there is something important for you to do every day. Make a list. I have a favorite daily checklist app called Things where I separate all my things to do into projects and tic off my tasks as I go. (I love it!) When you look back and what you accomplished, it makes you feel really good.
Keep up the good work because you are Awesome!
Exclusive Bonus: Get My Video Training About The Most Consistent Strategy To Grow Your Digital Assets In 2022 (This is Tested & Proven By Myself & My 4,000+ Students Over The Last 9 Years)