Who are you listening to?
I take great pride in the fact I have been lucky enough to help so many others achieve a life of freedom for themselves.
Something like 70% of learned information never gets implemented. So my advice is simple
Pick an Business model

Implement it

Follow other successful people

Believe in your self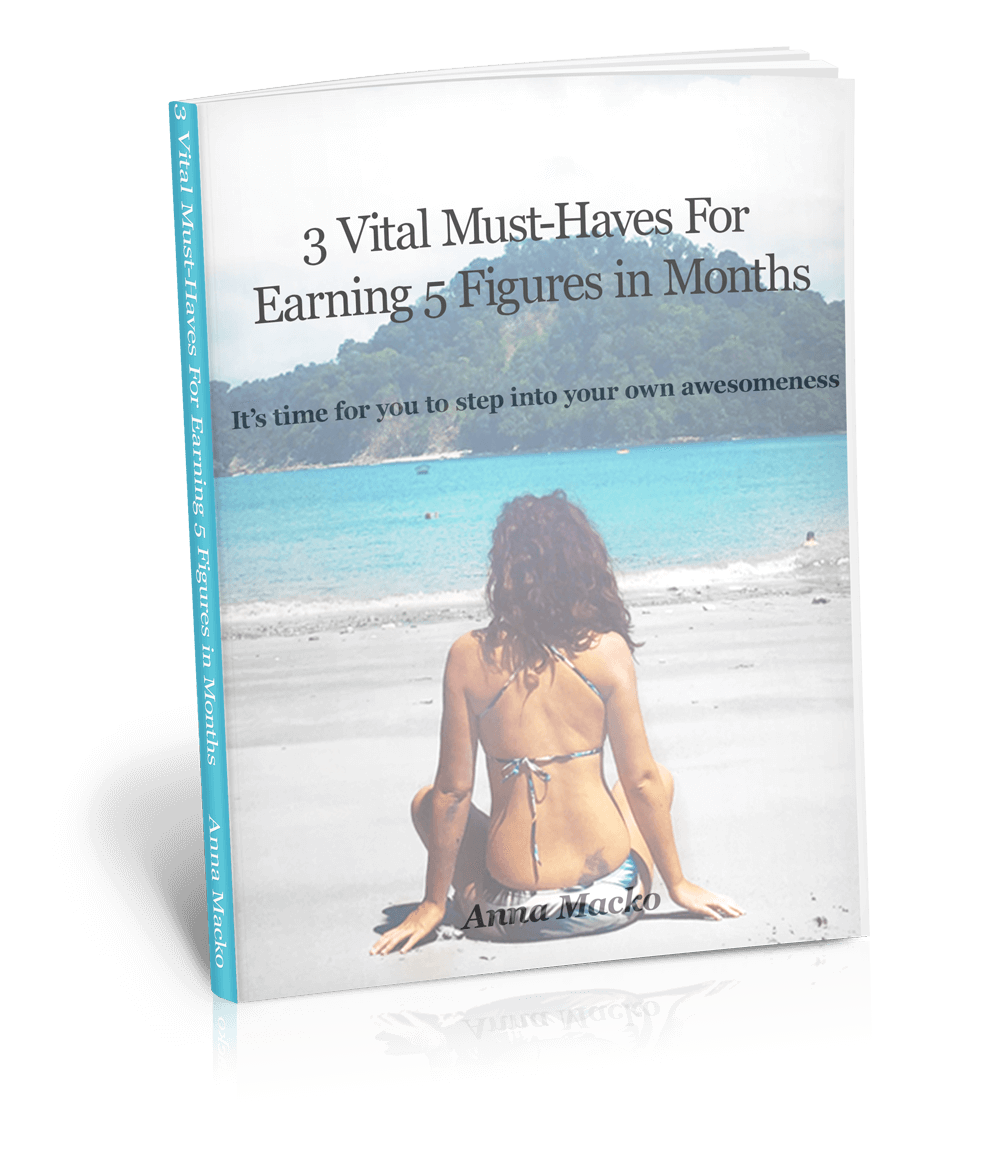 Get easy 5 lessons on how you can triple the income from your website (it's free!)
Bonus: I'll email you the best strategy you will ever see for making money online.
Now you too can be a Successful Entrepreneur by reading and IMPLEMENTING the tips in this blog! How profitable is your website?
Hi! I am Anna Macko. My plan has always been to earn a living online so I can travel and nourish my soul. I am into living a life of freedom - you know.. doing what I want with my time. I love working from home (or cafes or hot-desking around the world), being in nature, eating bananas & following my heart. I hope my blog is able to inspire and encourage you to remember who you are & help you MAKE IT ANYWHERE!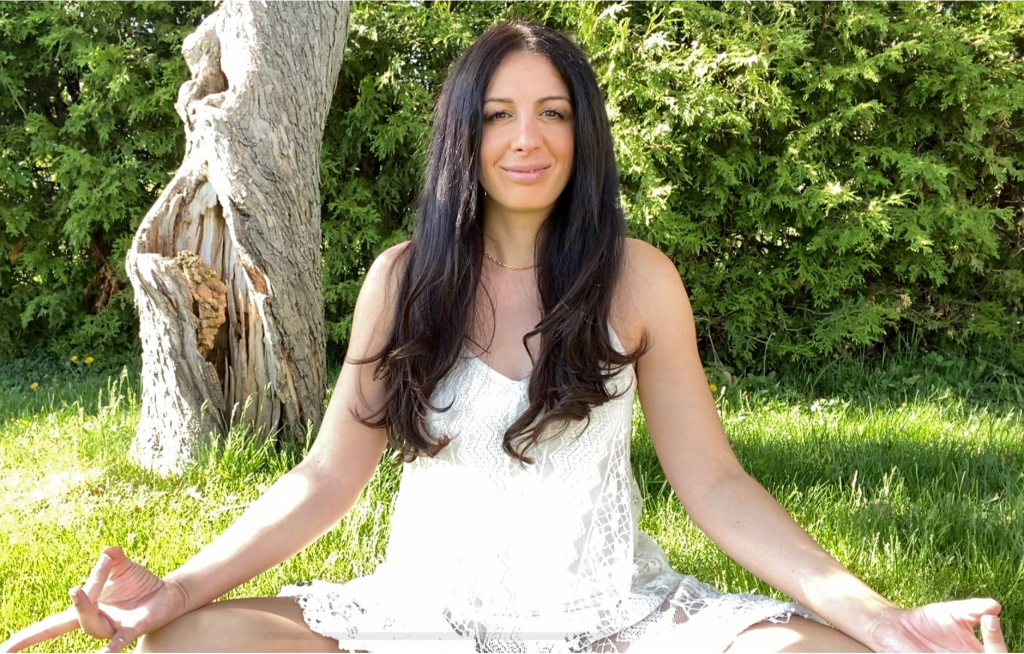 You Will Love This Blog If You Want To
---
Quit your Day Job & Become an Entrepreneur, Run your own Business & Make money from anywhere (some call this being a digital nomad)
---
Develop your self to become more Productive - Super Human Style
---
Find that "Thing" you are destined to do
---
Stay healthy and fit while doing it
---
Work from ANYWHERE in the world! (You don't need a job! AND you don't need to be stuck in an office)
For Financial Freedom
Here Are Some General Rules For Success
First
The key is to find a good "system" a good business model. I have outlined this in my ebook so I won't get into it now.
Second
You need to make a conscious decision. It is only when you DECIDE that you want it bad enough and you are ready to commit that things will start happening for you.
Third
IMPLEMENT IT! Actually go through the steps and create it! This applies to everything. Not just financial freedom but it can also apply to weight loss. It's like people who want to lose weight but still eat fatty food. It's the same with business. Once you follow the advice and the steps from proven methods, you will actually succeed.
Fourth
Make sure this doesn't become your next job! Make sure you set it up, then as it makes money, hire people to do the work for you.
Fifth
Keep track. Track your numbers, even if its just 2 minutes a day or once a week. Make sure you know what is going on. Even if you leave it for a few months like I do for months at a time, you can pick it up where you left off. This depends on the business model you pick of course!
This investment course will teach you how to make $100/day and more. You will get investment strategies that you can use over and over again. Anna Macko's investment course is for beginners, and for those that want to invest their money but are not sure where to start.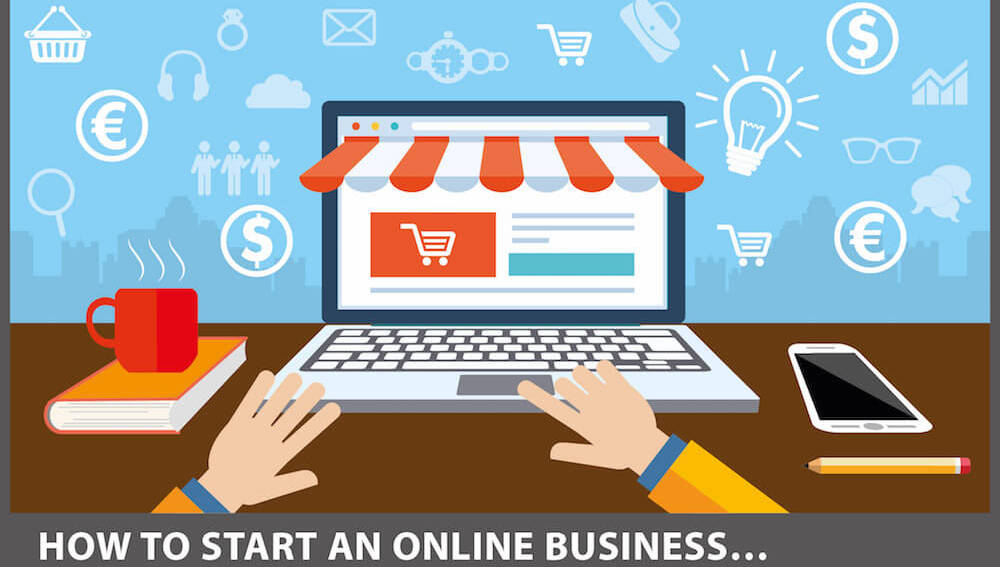 Here Are The Straight Facts On How I Quit My job to Travel the World while earning a ton of cash!. I'm going to show you some easy techniques I use to make money online with just an internet connection & my laptop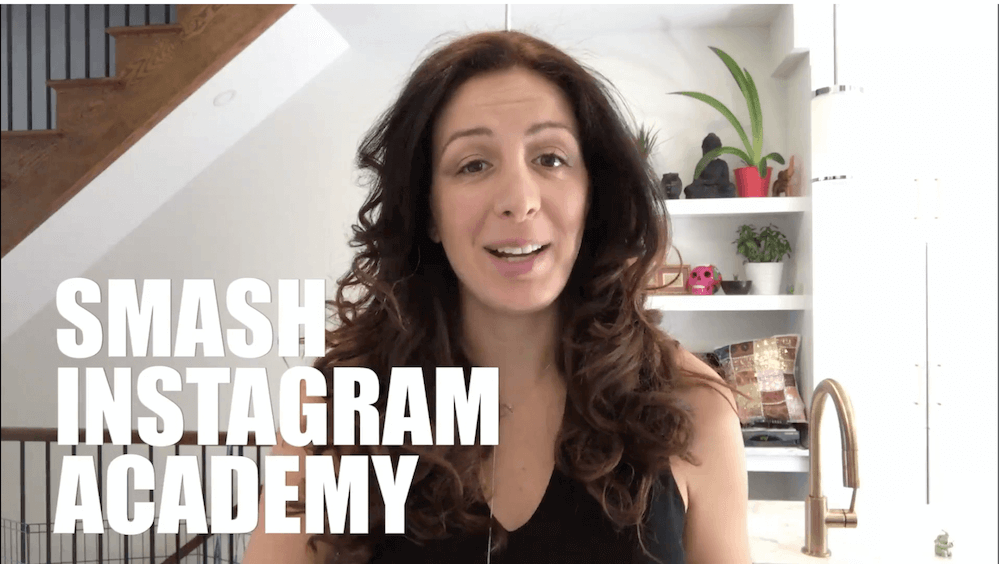 Smash Instagram & Influencer Academy is Anna Macko's all new Instagram marketing & monetization training course for beginners, for those that want to sell more products using Instagram & for those that don't have a product and want to make money on Instagram.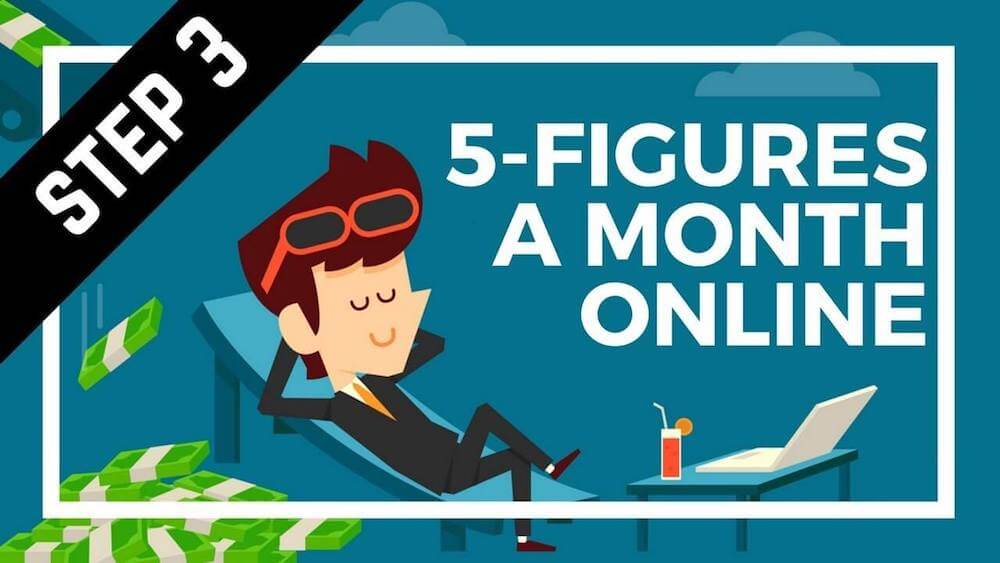 Internet Life Academy is Anna's all new blogging and digital product & marketing training course for beginners, bloggers, online trainers, consultants, writers, coaches, speakers, and entrepreneurs passionate about a topic. Watch the video for full details. Link mentioned in this video about the tool used to create landing pages quickly is this one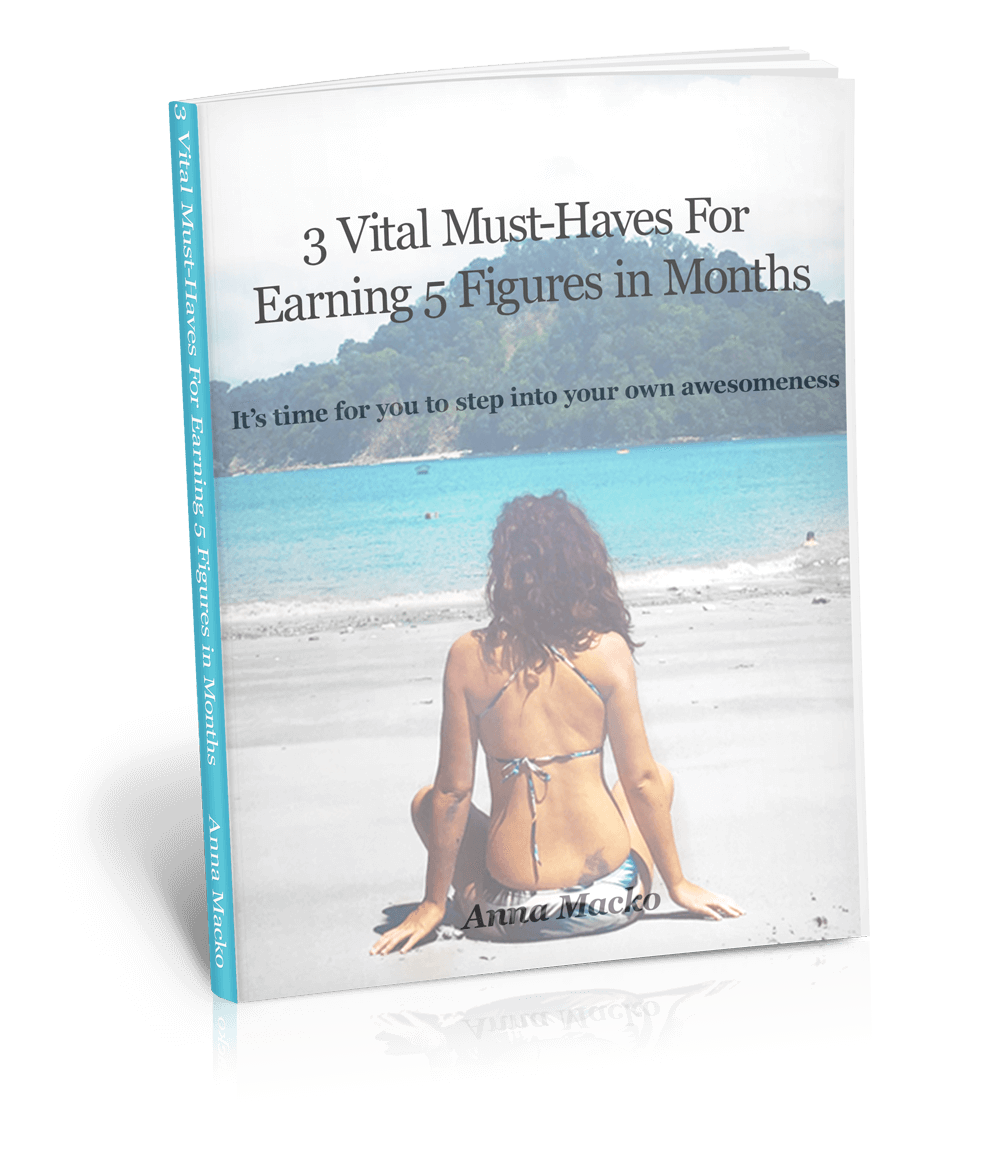 If you can make a million dollar business work on paper first then you can do it in real life. Learn how to start a real online business, how to grow it and how to make sure it will be profitable before you even start! This is the ultimate Millionaire Guide Book.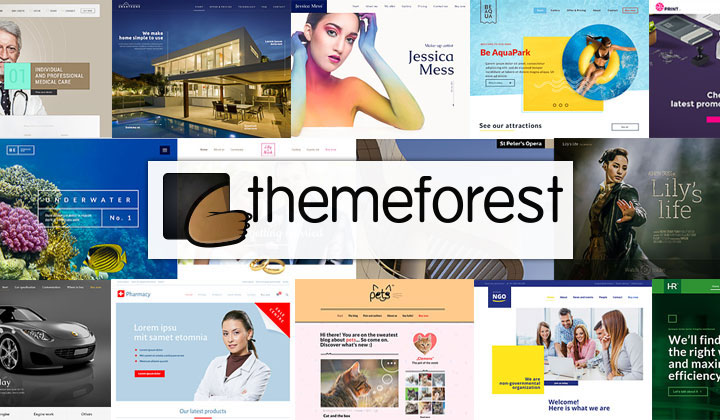 This is where I get all my themes from. I love this site. You can even get a nice theme for other things too like invites or flyers. I especially like it for wordpress themes. Especially if you start creating many websites. Not only do you want to host them at different sites but you also want to get a different theme for each site you own. That way you will win.