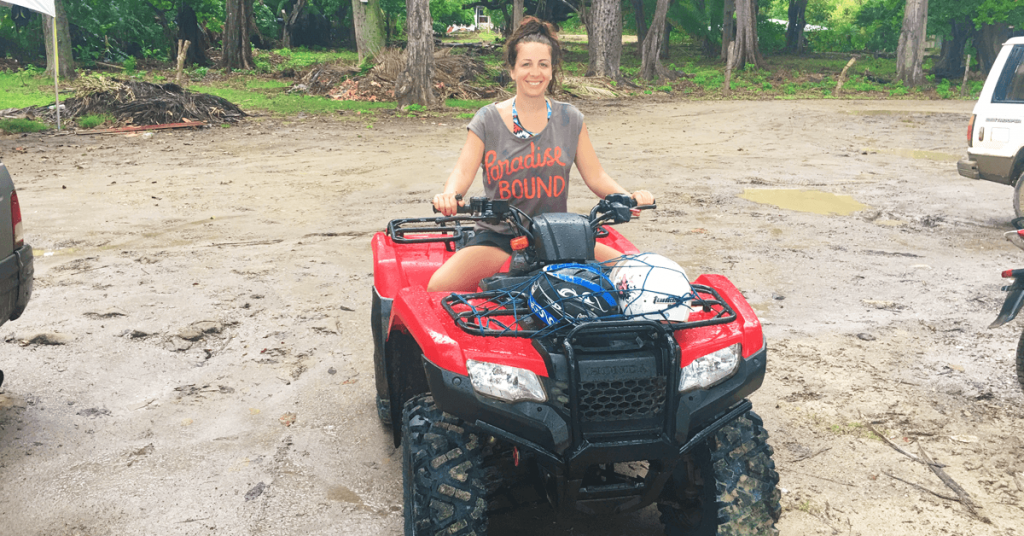 How to Build a List of Emails
By
You can take your list of 0 email subscriber to 10,000+ in 30 days with a little bit of an investment (time or money). The technique I will show you can work for anyone. Even if you are a beginner and have never done this before.
There are different technique to building your email list but I will show you the way I do it with social media.
You can start this from scratch. I have done a case study where I tried to make a new email list from scratch. I did it with a fresh new website and a fresh new email account.
This is what you need to do to step by step.
The Action Plan
1. Exchange their email for something valuable
Find out what the problems are in your industry. You can do this by going to Google Adword tools and typing in "how to", "how come", "how do you", "why is" and then add your keyword of your niche. Then start looking through the problems.
Then go to ubersuggest and find out what kind of questions people are asking about in your niche market. Start by entering your main keyword and see what people search for around that word. Then get creative by typing in what, when, how, where and all those types of queries.
2. Turn your idea into a packaged product
At that point you will know what the problems are and now your job is to solve that problem. So start writing the answer to this problem. Don't spend more than 10 hours on this. You can even spend as little as an hour. Write down all the solutions to the problem and make it nice with headings and photos if you have any. At that point, all you have to do is save as pdf and you have your product.
Another idea for a product is hiring a programmer to develop a wordpress plugin or a chrome extension – something that people can use. For example if you are in the weight loss industry, you could develop lets say a chrome extension that allows people to track how many glasses of water they have in a day.. or something like that. (I just made that up, I am sure you can think of something better…)
3. Create your sales page
On your website create a page where you tell your readers about the product, then tell them they will receive it for FREE and all they have to do is subscribe.
Then on the same page, have a form where they can subscribe. I recommend using the form below to sign up with Aweber. I recommend Aweber to keep track of your subscribers because they have beautiful templates you can use as forms. You can also use it to connect your Facebook pages to your Aweber email account in order to get subscribers there too. (More on this later)
I suggest you sign up to the form below to get your free test drive account where you can try it out and set it up on your blog. I tried other companies but this one is the best and also the most popular. They stay well up to date and it is the only software that lets you track who opens the emails and you can re-send to those who did not open it etc.
"The Money Is In The List"
AWeber proves it to thousands of businesses every day.
Learn how email marketing software
can get you more sales, too.
4. Create your thank you page
Once a subscriber signs up, they will see a thank you page. They have to confirm their email. Then you can set up an automatic thank you email that goes to this new subscriber and give them the link where they can download your free product (this would be the pdf ebook you just created, or the wordpress plugin, or chrome plugin)
5. Start Adverting
This is where the fun really begins. You will start advertising this sales page through a number of different techniques. I will show you the social media one.
Sign up with this site. I have had, and continue to have great success with this… This social marketing dream of a website is is a proven link building service that already helps thousands build backlinks to their pages using social media.
All you have to do is sign up then submit your sales page URL with a description – This will be the URL and Description that other people on social media will promote.
5. Extra Step for Social marketing to the max
With your ebook product, let your customer get an option at the end to receive even more value. Make sure you have a part 2 to your product. Tell them they can upgrade to the other product in 2 way.
a) They can pay for it (Say $17 or $9 or whatever you want to sell it for)
or
b) They can promote it with an affiliate link and get the upgrade if they refer 3 friends.
Now for part a) you will need to set up a paypal account to receive the money. This is quite easy to set up and it is free.
For part b) you will need to hire a programmer to code a simple tracking page on your site. The page will simply track the code. So they sign up, receive an affiliate code, then that code gets tracked in a database. It is really quite simple and you can get a programmer to build this for you for under $100.
This way every time a customer of yours posts the link back to your sales page with their affiliate link, your website will track who the referal came from. Once they have 3 subscriber, you can send them part 2 of the ebook for free.
Another tool
Start promoting your sales page with this. You can upgrade your membership and buy ads and they have a system mailer where you can mail 3000 members every 3 days depending on your membership level. It is very effective. You won't see tons of leads with every email you send out but if you have good ads, consistent and persistent then you will see good results.
Some people use it to promote other people's products and earn a commission. That is not what I recommend you do.
It works best for any Internet Marketing or MLM related offers. Of course the more people promote the exact same product… the less effective it becomes. The "experts" use it anyway to drive traffic to their personal squeeze pages to build their personal lists (hint, hint).
This is what I recommend you do with it: Use it to promote your sales page (The one you just created with your free gift in exchange for an email on your blog). This way you will get subscribers to your own list.
6. Post Your Email Newsletters to Your Facebook Fan Page
If you haven't already signed up with Aweber, then do use the "Free test Drive" form below. Aweber also has integration with Facebook. This is a cool feature.
"The Money Is In The List"
AWeber proves it to thousands of businesses every day.
Learn how email marketing software
can get you more sales, too.
Once you signed up, go to your List Settings page and click the "Connect To A New Facebook Account" button under the Social Media / Sharing header (this works the same way whether you have a Facebook account connected already or not).

When prompted, allow AWeber Email Marketing to manage your pages.

When you create your broadcast, go to the "Social Media/Sharing" section and choose to share the email on your fan page.

That's all there is to it!
… and just like that
It really is that simple. You can set this up in a weekend.
Exclusive Bonus: Get My Video Training About The Most Consistent Strategy To Grow Your Digital Assets In 2022 (This is Tested & Proven By Myself & My 4,000+ Students Over The Last 9 Years)