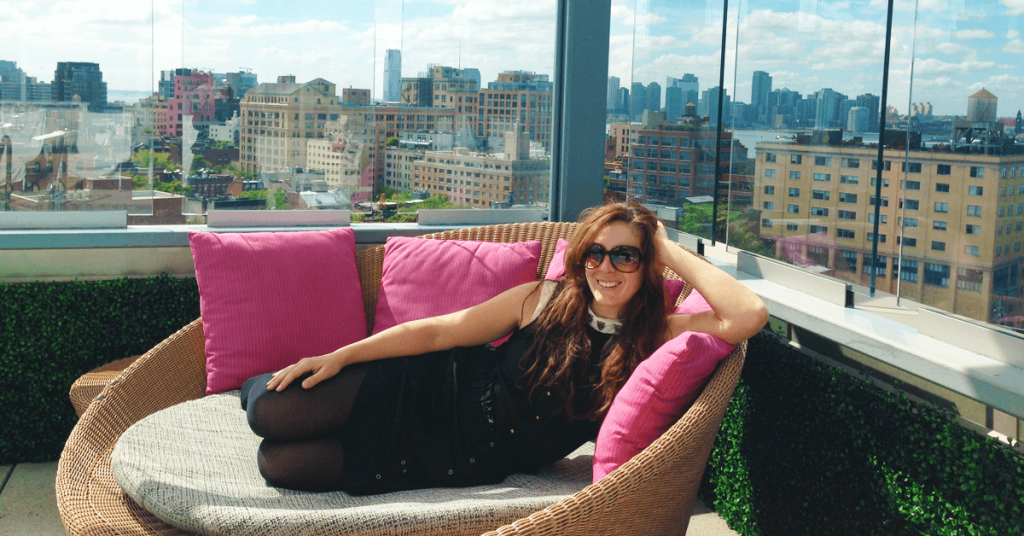 All You Need is Wifi and a Dream
By
Really, when I started, all I had was a dream. And all I needed was Wi-Fi. Now I pursue new dreams, and I still need Wi-Fi. The Internet really changed the world. It created more millionaires in such a short amount of time than anything else.
The Internet is a Wonderful Thing
Well, I know a lot of people will agree that the Internet is a wonderful thing. Even little children will agree to that. (LOL)
But for us entrepreneurs, the power of the Internet is more than wonderful – it's amazing.
Never has earning money become so easy AND CONVENIENT. Now you don't even have to leave your home to make money. Because like I said, all you need is Wifi and you can earn money from home. In fact, you can be anywhere, as long as you have your computer and Internet connection, you can run your business even when you are traveling (yeah, I know, that's my thing).
Why Dreams are Important
Of course, it all starts with a dream. You need to have a goal or an ambition if you want to be a successful entrepreneur. When I was a broke waitress, all I had (literally) was a dream. I wanted to make money to pay for my debt and I wanted a comfortable life. I dreamt of financial freedom!
That was when the Internet boomed and I was able to work on my planned business online. I was able to start with very little money because an online business is less expensive to put up (and run) than a standard store. So with very little investment, I was able to sell stuff on the Internet and made a lot of money.
Of course, my dreams weren't immediately fulfilled, but I knew I was on my way because all I needed to do was repeat the process and then multiply my success over and over again. And that's what I did.
You Can Do It Too
Yes, these days, it has become really easy to make money, especially if you decide to go with an online business. Oh, and it's actually more fun too! You can be a world traveler like me or simply spend more time with your family because all you need is Wifi to make your business work.
What I'm telling you now is what my Loving Not Working course is all about. In this course, I teach several ways (at least 10) on how to make money online. So, by just utilizing the power of the Internet, you can set up online stores or sell other people's products and make commissions and maximize the use of the Internet to your advantage.
Dreams Do Come True
You know, if it wasn't for the Internet, I might still be working as a waitress or something. But now I own an online empire that makes money even when I am not actually working. The whole concept inspired the title to my course Loving Not Working because the formula I invented works so well on autopilot.
So if you're stuck at some boring job right now, or if you are simply tired of your 9 to 5 job, I encourage you to consider setting up an online business. Yeah, you can work from home or anywhere where there's wifi or you can choose not to work at all because it can run on autopilot. Yes, it's possible, and I am the living proof of that.
Do you have a dream? Do you have wifi? Then you can do this too!
Exclusive Bonus: Get My Video Training About The Most Consistent Strategy To Grow Your Digital Assets In 2022 (This is Tested & Proven By Myself & My 4,000+ Students Over The Last 9 Years)