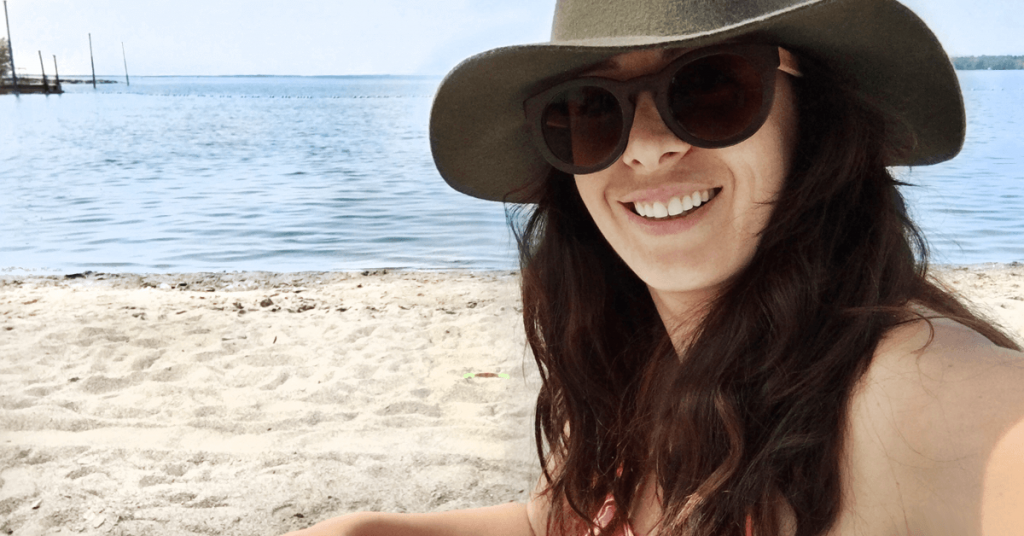 We can barely tell Social Apps apart: Snapchat, Instagram, Facebook and the Old Twitter
What is happening when this generation of social media networks copy each other and start to look like each other?
It finally Happened! It looks like they are morphing as one
They just look the same now.
First Instagram copied Snapchat and came out with Instagram Stories. Then as Twitter and Facebook grow older, they also copy each other's ideas. It is all starting to blend in.
These social apps have ads to make them money. Their goal is to get people addicted to staying on the app longer. The more people use the app, the more money they made off the advertisers.
The downside of this is for the users, we used to love going to different apps for different user experiences. Now we can barely differentiate one app from another as they are starting to do the same things.
What was once fun and inspiring is becoming predictable and boring. The story feature and the live feature is now found on all the apps.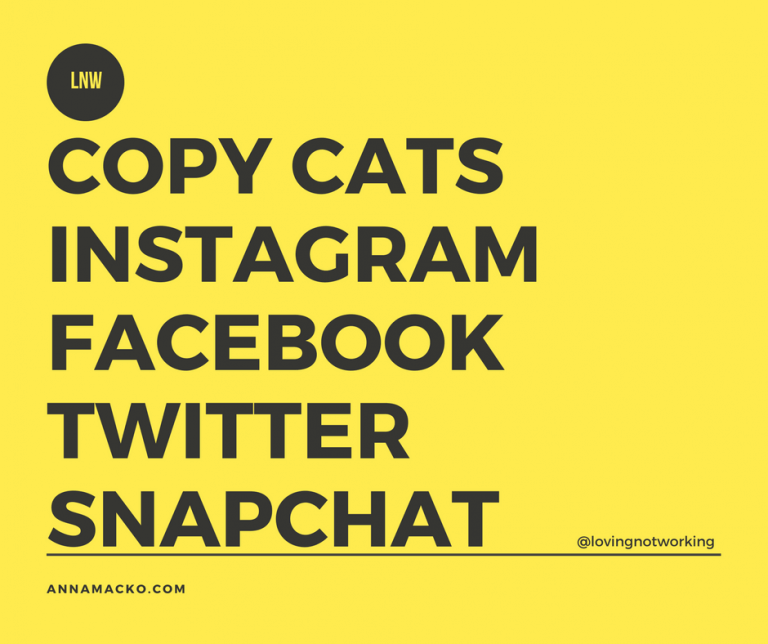 Facebook seems to have a care factor of zero for stealing snapchats features four times. Personal identity? What personal identity. They will keep on taking as long as it suits them.
They took the photos that disappear in 24 hours concept, they took Snaps and called them Stories, and now are taking video clips and it is all becoming the new Facebook app.
Poor Snapchat! Just getting bullied by the big boys. On one hand snapchat should feel flattered that they are being copied, on the other hand it is pretty obvious that Facebook found Snapchat its #1 treat!
Well no one is dismissing this theory so…
Seems like their strategy is to wait for some other app to do the creative work and see which features people like to use then swoop in and either buy the app or just blatantly steal the idea.
What does this mean for you? The end-user? You have been loyal user of your favourite social media app and now what? Do you really need to see Snap Stories Lookalikes in four apps? Where is the uniqueness of each app?
Exclusive Bonus:
In a full length training video, I'll be explaining how you can use these copy cat strategies to make a comfortable living online. Learn how to use your blog + social media to create a second income for yourself.
Go Watch My Free Training About Creating a 6+ Figure Blog
Exclusive Bonus: Get My Video Training About The Most Consistent Strategy To Grow Your Digital Assets In 2022 (This is Tested & Proven By Myself & My 4,000+ Students Over The Last 9 Years)